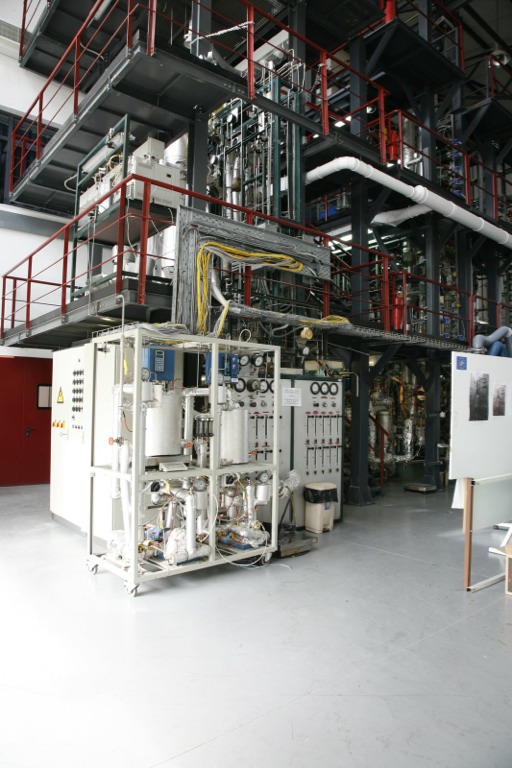 PETROCAT Company
The Laboratory of Environmental Fuels and Hydrocarbons undertakes applied research in the area of hydrocarbons and it is in a position to provide technical services to the petroleum industry. LEFH focuses on developing petroleum refinery technology applications for various refinery and bio-refinery processes. Moreover, it deals with environmental processes which are related with the fuels (DeSOx, DeNox). The Laboratory of Process Systems Design and Implementation (PSDI) carries out research among others in the design, construction of complex process systems.
The purpose of the PETROCAT Private Company is:

a) Promotion of catalytic technologies for fluid catalytic cracking catalysts (FCC), upgrading of oil fractions and valorizing ligno-cellulosic raw materials
b) Exploitation of catalyst evaluation results in the optimization of the operation of oil refineries and bio-refineries
c) Development and application of software in order to optimize oil refineries and bio-refineries operation
d) Design, construction and start-up of pilot plants related to petrochemical, chemical and environmental technologies
e) Research, development and consulting activities in the above and related fields in cooperation with any third party in Greece or abroad.